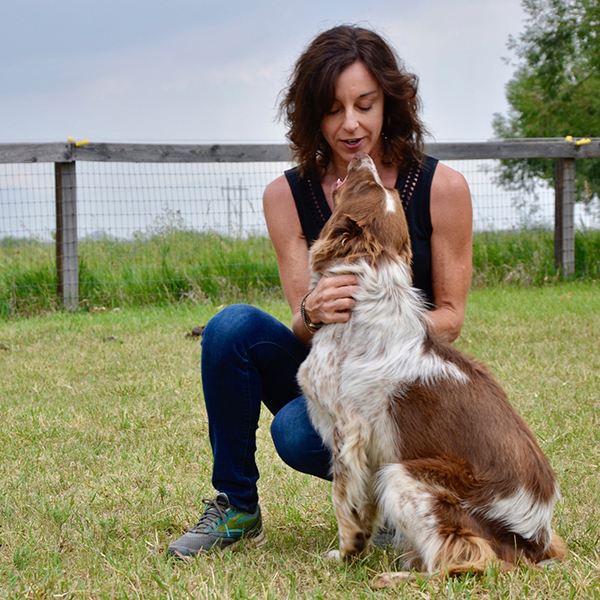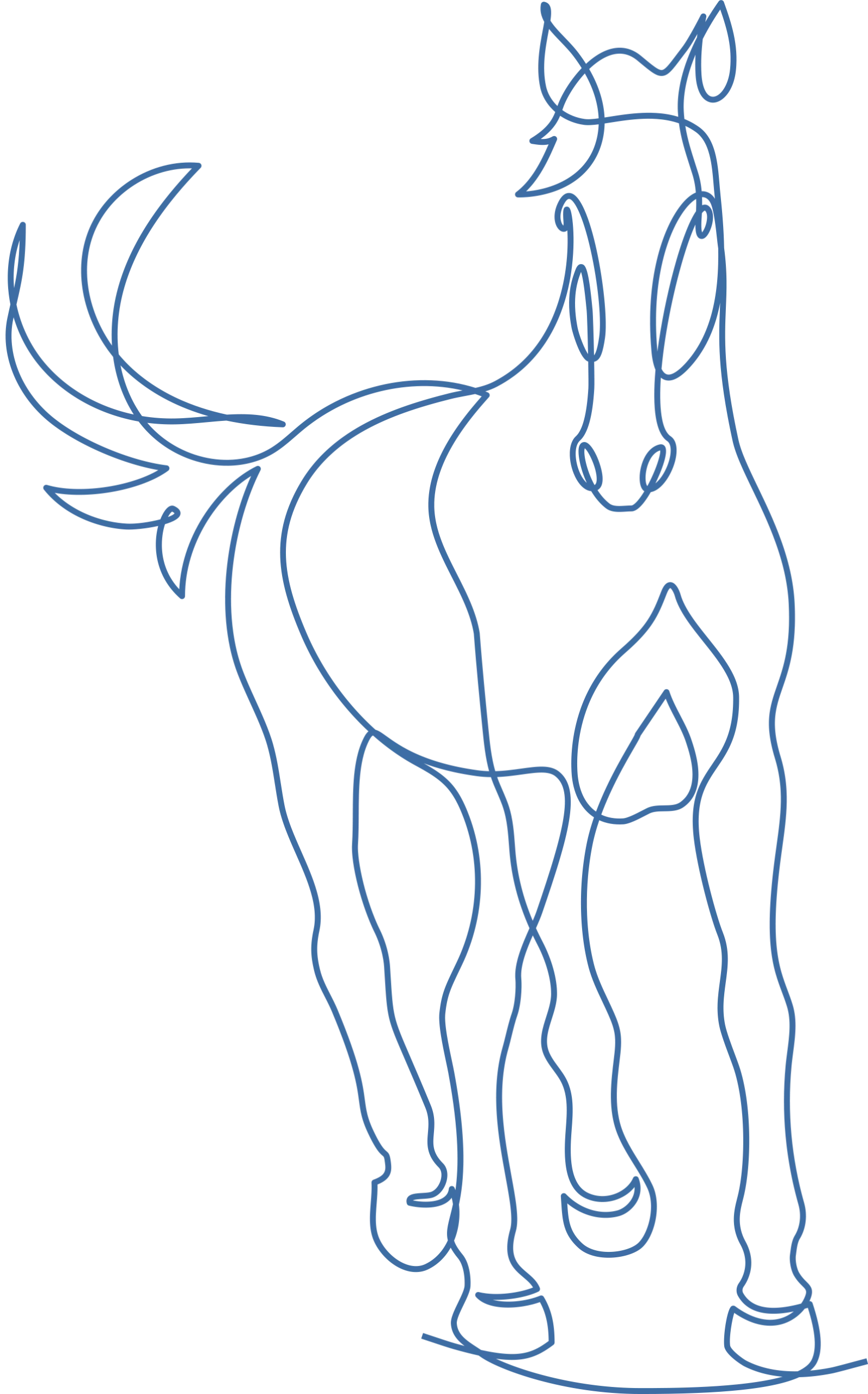 Concierge therapy was born from Jenny's natural style of working with clients. It never felt completely satisfactory to sit in an office and talk about problems or distress occurring outside of the office. Jenny experimented with practicing therapy skills while in real-time settings. Over time, her vision expanded to create the Key Concierge Therapy team in order to better serve the community.
Our team has found that checking in with clients in between sessions is helpful in order to keep the work on track, practice homework skills, and coach distress tolerance tools. We have built long-lasting relationships with clients that grow and change as the client evolves, we believe in large part due to having spurts of communication in between sessions.
Especially when working with young people, the Key Concierge team has also found it effective to build a relationship with the parents, so long as a young person approves. We act as advocates and translators between the client and their family to not only increase attachment in families, but also to improve effective communication and relationship skills. 
Concierge therapy involves empowering each client to find the best path in their therapeutic healing while designing a level of communication with a therapist that feels most supportive to the client and the work. This can look like the traditional, once a week fifty minute session or tailored to a plan that works best for your family.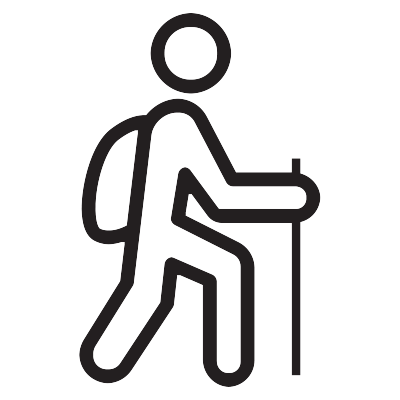 Walk and talk therapy
Walking outdoors improves clarity and allows for clearer processing.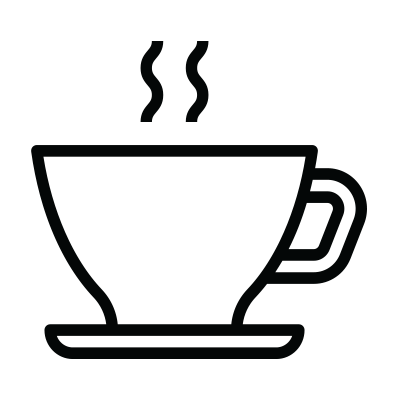 Coffee
Drinking coffee or tea while diving in helps ease the process in an out-of-office venue.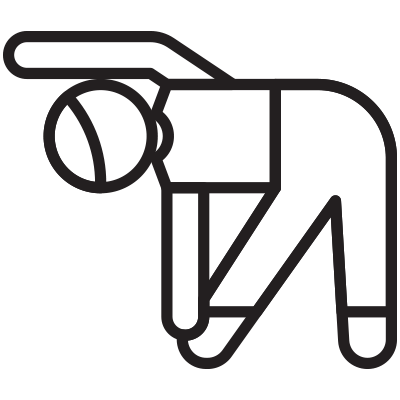 Movement
Utilize somatic techniques to heal trauma or learn relaxing yoga poses.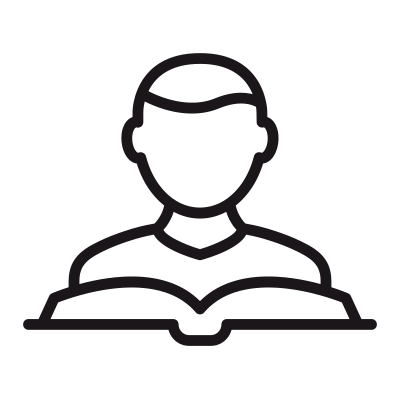 Homework and study skills
Improving executive functioning is an integral part of supporting the neurodivergent.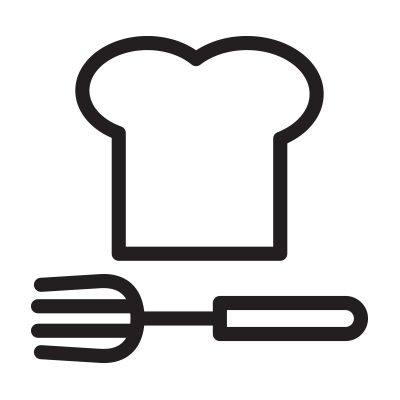 Life skills
Gain support in basic functioning such as, job applications, self-care, and everyday adulting.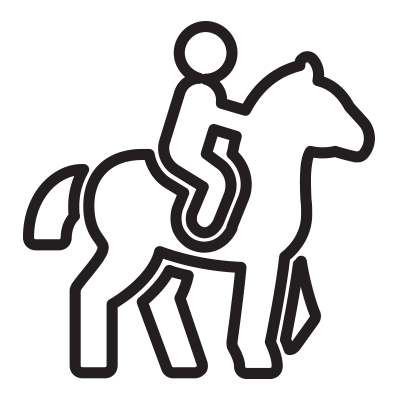 Mindfulness with animals
Calling us into the present moment and assisting as we feel our feels, animals are mindfulness at its purest.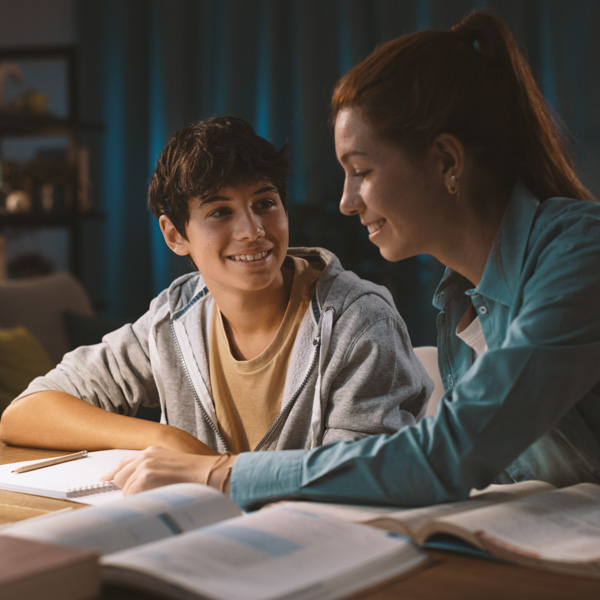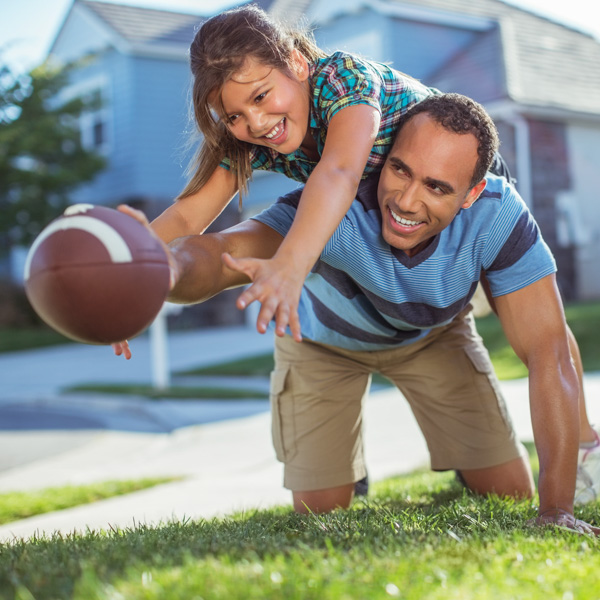 Parent coaching and consultation is a specialty the Key Concierge team offers based on two decades of providing direct therapeutic services and psycho-educational programs to parents. Jenny is also the proud parent of a neurodivergent adopted teen and a rambunctious toddler.  Both journeys have been equal parts rewarding and challenging, providing Jenny with insight and skill. Our children are our greatest teachers and Key Concierge providers will equip you with tools as you navigate life changes and developmental curveballs. Often children are not ready to access services and parent coaching is an effective way to improve your current situation and find relief.
By the time I met Jenny I was done with therapists. You name it, I had been through it: cutting, suicidal ideation, treatment boarding school, coming out, adoption issues. The list goes on and on…