From traditional talk therapy to in home therapy, from teens to couples, The Key Concierge team utilizes a diverse educational and professional background. They will help you regain confidence, transcend stuck patterns, and live an empowered life.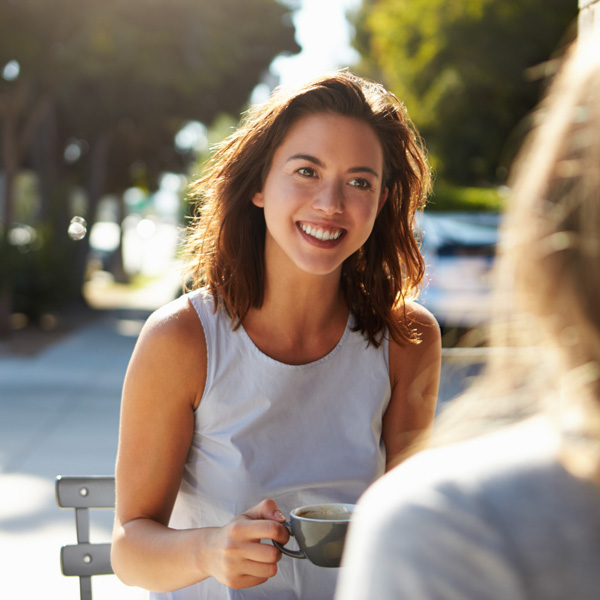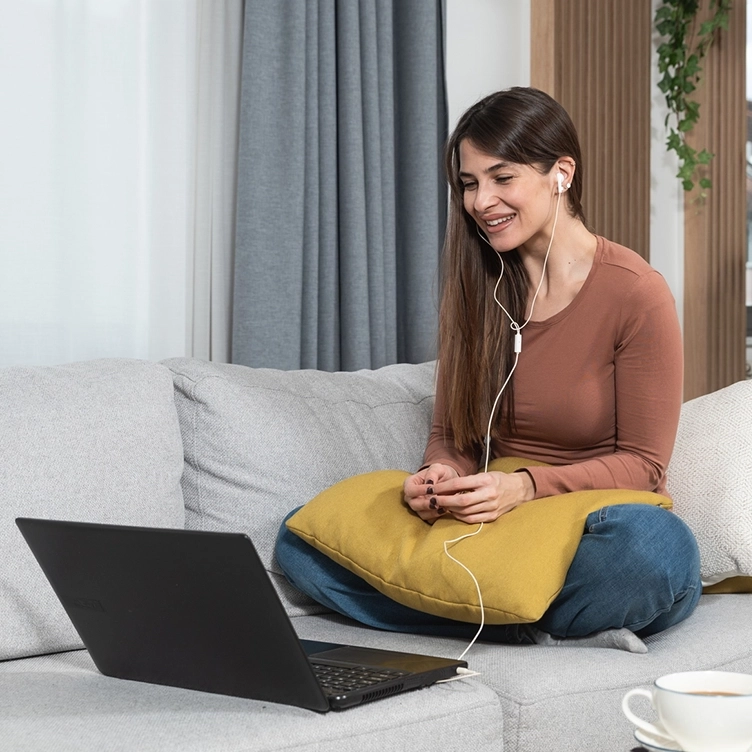 Traditional psychotherapy continues to be a modality our team employs to support you, in person or virtually. We will create a solution-focused treatment plan in which you will feel immediate relief for a current situation. In addition, we will focus on long-term patterns that impede your happiness and ability to thrive.
Couples therapy and family therapy continue to be an integral part of our practice. It is our belief that each individual's progress and change must be improved in the context of family dynamics and support systems. Explorations of your relationship as a couple or family will not only help solve the presenting problem, but will also reveal the more subtle patterns of communication and relating. We provide a safe forum for family members to express themselves, be heard, and have new awareness. We teach communication tools and offer insight into how relationship breakdowns continue to occur. All family members will be given homework to facilitate an understanding of themselves as they relate to their partner or family.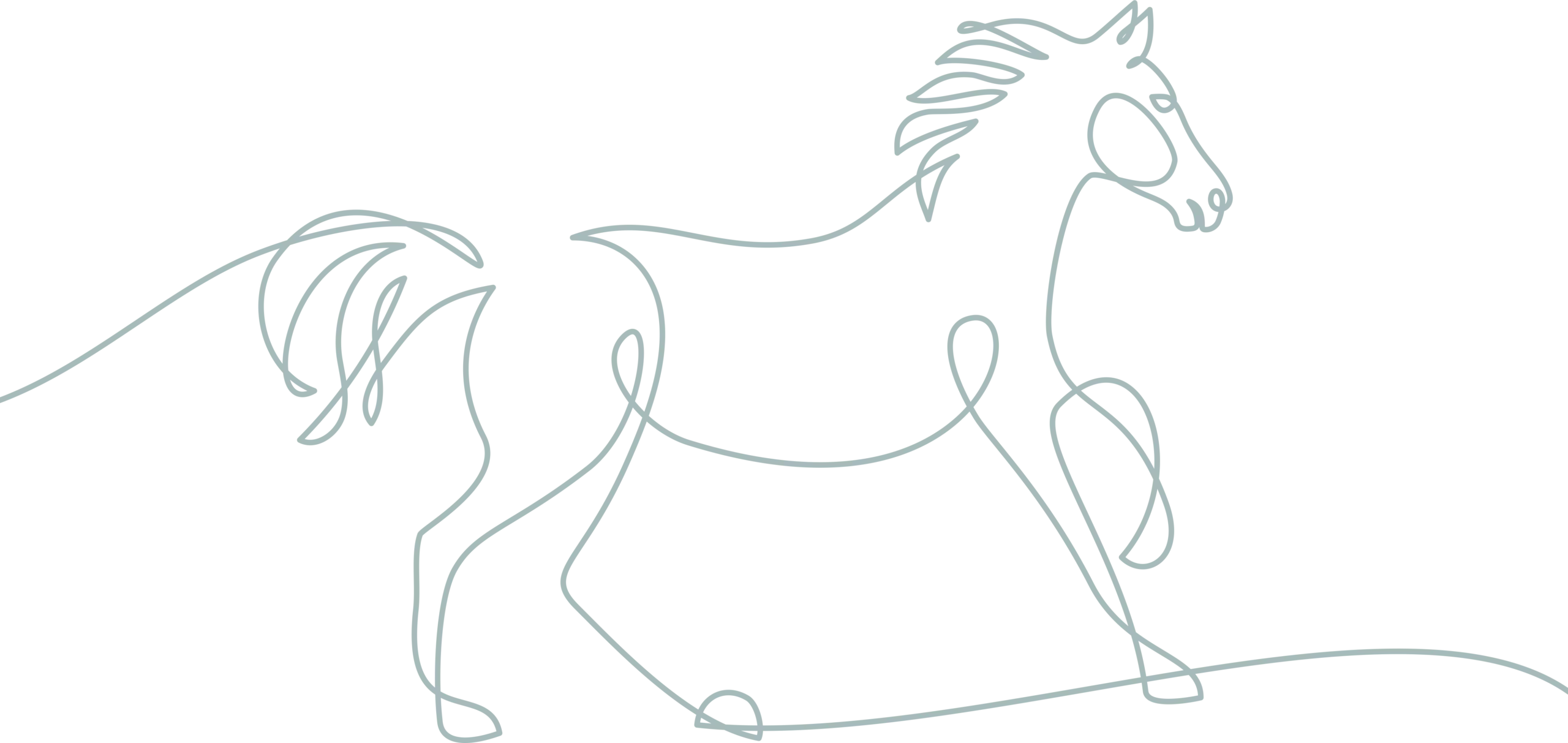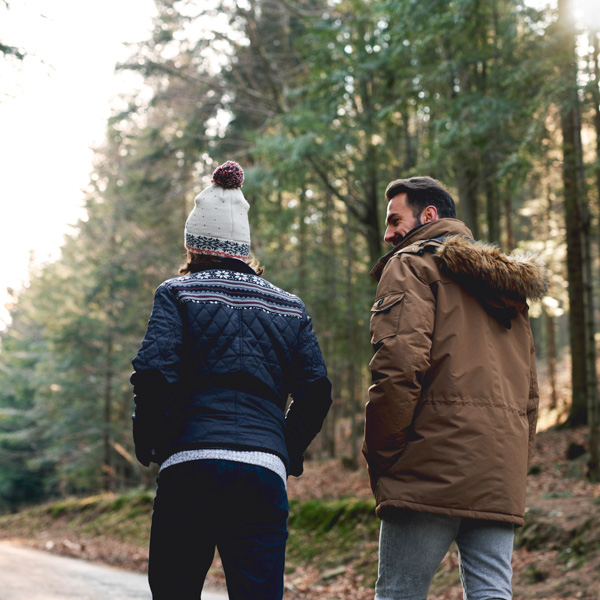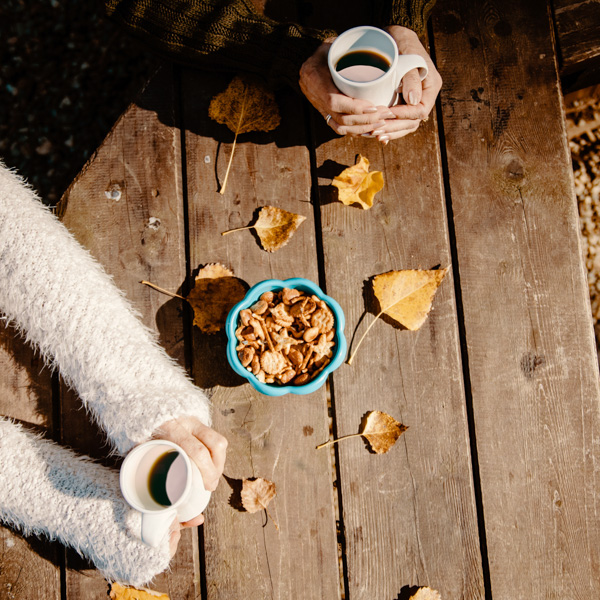 Adolescents and Young Adults
Adoption
Attachment Theory interventions
Attention Deficit Hyperactivity Disorder
Autism Spectrum Disorder and Neurodivergent
Chronic physical illness
Grief and loss
Infertility, miscarriage, and loss
LGBTQA
Life Transitions
Mood Disorder, Major Depression, Generalized Anxiety Disorder,
Bipolar Disorder
Post Traumatic Stress Disorder
Sexual trauma and assault
The following are psychotherapy modalities that our team has received
training or certification in:
Animal Assisted Therapy
Cognitive-Behavioral Therapy
Equine Facilitated Psychotherapy
Dialectical Behavioral Therapy
Emotionally Focused Therapy
Mindfulness
Psychoanalysis
Somatic Experiencing Techniques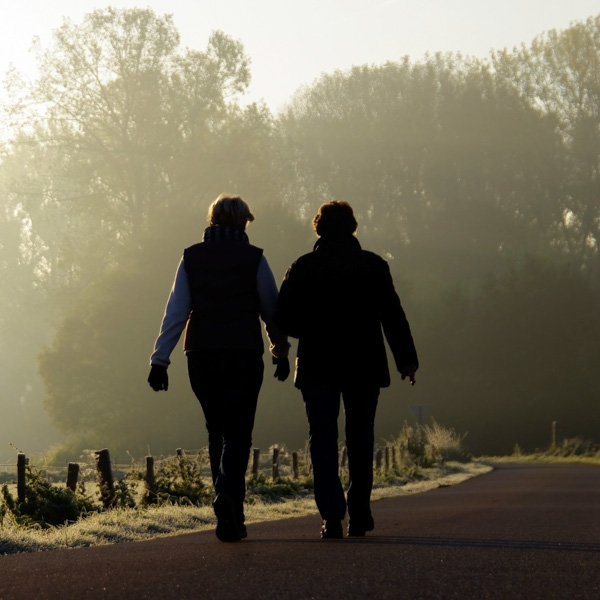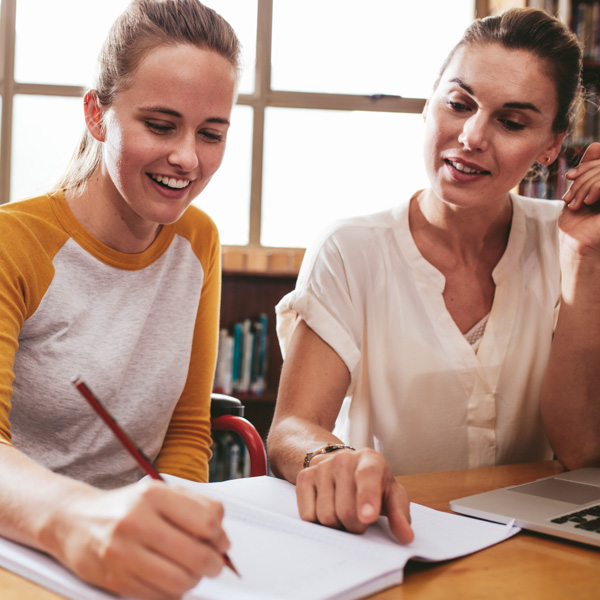 Psychotherapy students are always welcome for individual therapy or supervision. Through the various services we provide, we will tailor a plan to supplement your school curriculum. You will gain an understanding of your own personal path, along with discovering the invaluable skills that you bring to the field of psychotherapy. Finally, you will be given specific therapy tools to utilize in your chosen area of practice. Jenny provides supervision for professional licensure candidates.