Some teens are in need of more than basic psychotherapy. They find it difficult to engage in an office setting and talk therapy offers only minimal relief and insight. After 20 years of working with adolescents, Jenny discovered that the most effective sessions were facilitated in the community. Activities that the adolescent enjoys are used as a medium to bond and promote change. Healthy recreation and life-skill building are emphasized. Most teens learn to trust and open up more quickly, and are able to apply the skills obtained to their real-life situations.  We utilize Cognitive Behavioral techniques, Dialectical Behavioral Therapy, Mindfulness, and experiential practices, such as Animal Assisted Therapy, in a skillful way so as to keep the teen engaged without overwhelming them. The Key Concierge team has a unique approach to adolescents due to decades of expertise treating humans in this highly sensitive and exciting life stage.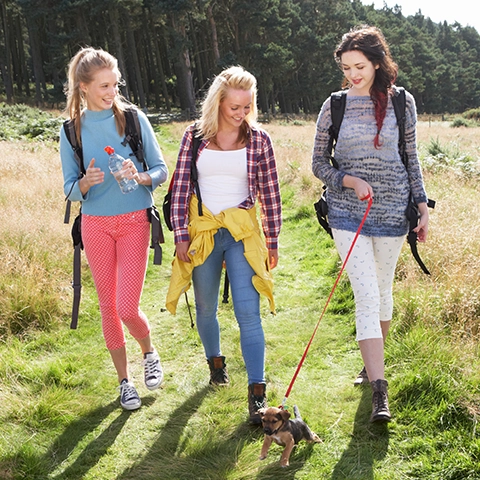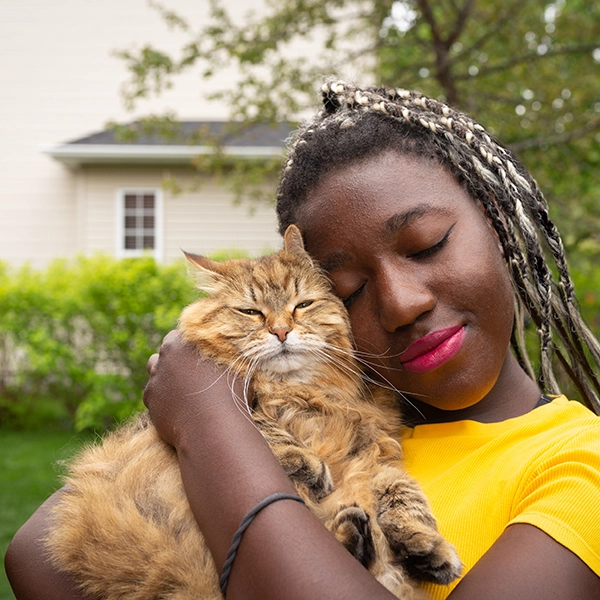 Our team has tailored many treatment plans to include mentoring services. We are available to meet your child at a location that feels most comfortable to them. Mentoring differs from therapy in that it is geared more toward improving everyday functioning or problem areas without pushing therapy themes or diving too deeply into background.  There will always be a therapeutic component in our work. The process is happening more covertly and is not lost; but rather, enhanced because of the uniqueness of the treatment format.
Examples of mentoring sessions include: Visiting coffee shops, hiking, yoga, going out to eat, time management strategies, shopping, going to the bank for money management skills, cooking, budgeting, practicing executive functioning skills, and more.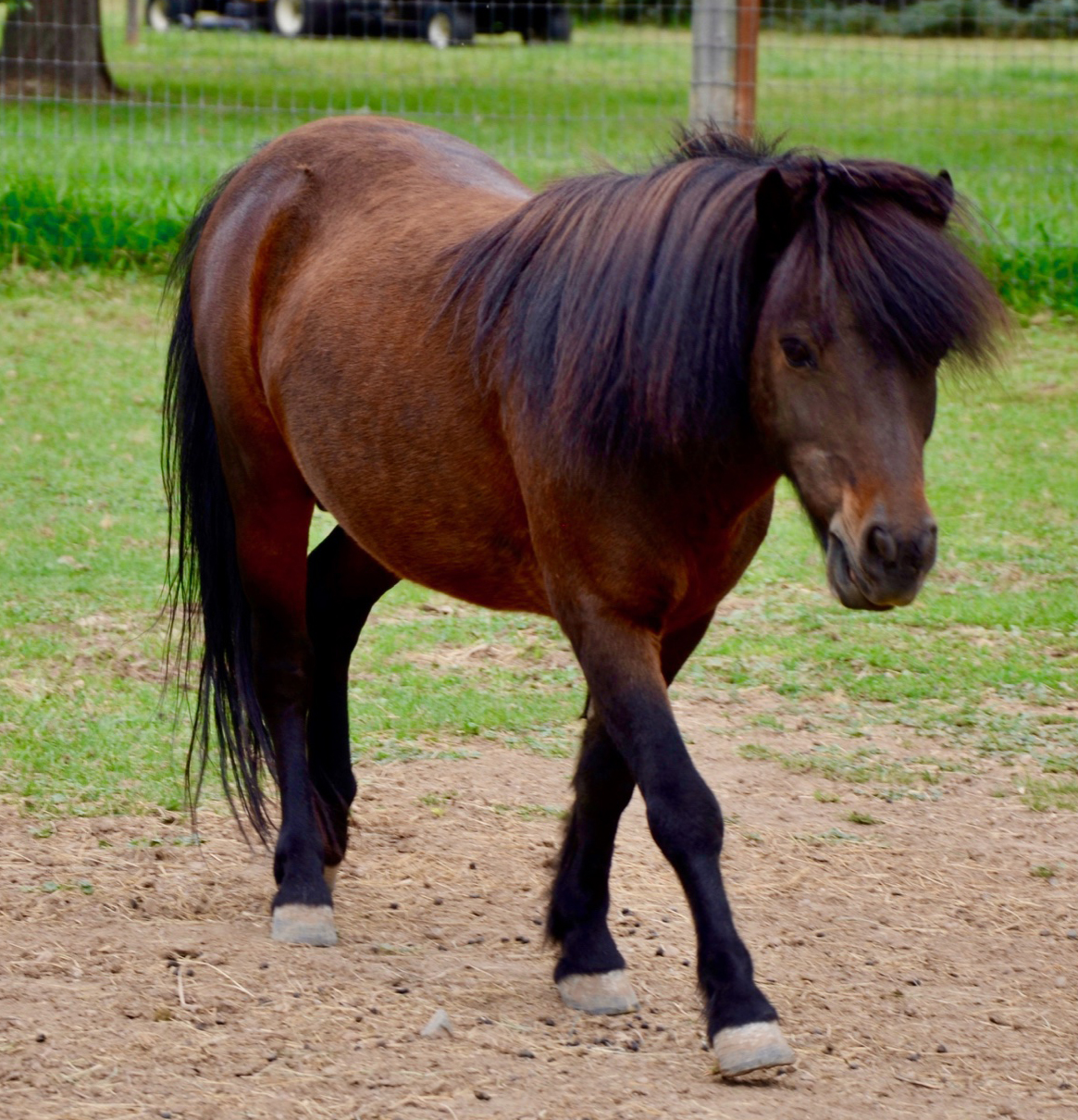 Increased self-confidence and worth
Improved decision-making skills
Increased healthy communication with parents
Cultivate healthy form of self-expression and individuation
Broaden Executive Functioning Skills
Understand unique strengths and clarity in life purpose
Experience healthy attachment
Improve basic life skills