Improving humans' quality of life through the presence of animals has always been Jenny's passion. Her career began with undergraduate studies in Pre-Veterinary Medicine, while she worked as a horse trainer and veterinary technician. Jenny obtained Masters in Social Work from the University of Maryland in 1999. She later completed post-graduate studies in Animal Assisted Therapy and Equine Facilitated Psychotherapy, with special emphasis on adoption, attachment, and neurodivergence.
Through volunteering, she gained an integral knowledge of how to help survivors of sexual trauma. Working in inpatient psychiatry provided skills in treating chronic mental illness. Once licensed, she served teens in a variety of community settings, including the special education day program, Phillips School, in Maryland, where her knowledge of and commitment to working with Adoptees, Attachment Disorder, the Queer community, and Neurodivergent humans began.
Upon relocating to Colorado in 2004, Jenny partnered with Compass House in Boulder as a member of the IOP Substance Abuse team and conducted Equine Facilitated Psychotherapy for teens. For seven years she co-facilitated teaching EFP to Naropa's Wilderness Therapy program. She then implemented a private equine therapy mentorship program for psychotherapy graduate students.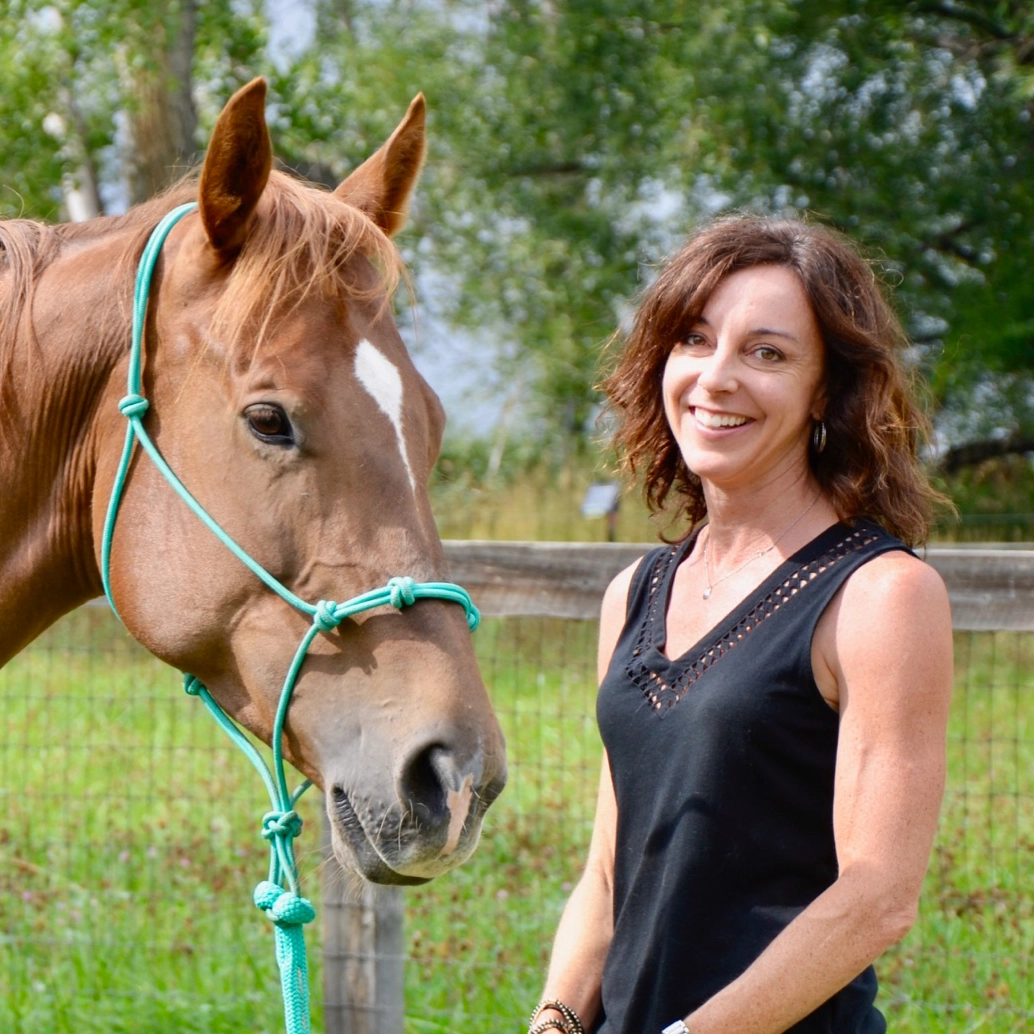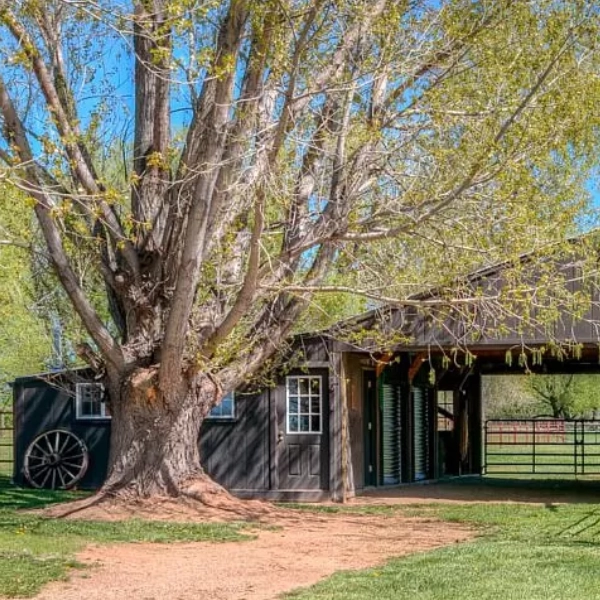 Jenny's vision for Key Concierge Therapy arose when observing more sustainable client results from in-vivo environments. Her own catharsis included now-resolved health challenges that led to improved life balance and an out-of-the-office approach, which included her equine and canine co-therapists.
In the past decade, Jenny has received extensive training in trauma, Attachment Theory, Animal and Equine Assisted Therapy, and Emotionally Focused Therapy. She received her DBT certificate in 2020.  Combined with a history of Mindfulness training and Cognitive Behavioral Therapy, Jenny teaches tools that create lasting change, increased peace, and fulfillment.
Her treatment passions include: families experiencing attachment difficulties; neurodivergence; guiding young adults through transition; humans with chronic illness; and infertility. She is committed, direct, and compassionate, with a dose of humor thrown in. Jenny is an avid trail runner, yogi, wife, and mom to an 18-year-old adopted, neurodivergent son and a rambunctious toddler. She loves spending time with her family traveling or enjoying quiet weekends at home on her farm.
Elizabeth joined our team in 2022 and we are so excited to have her! She is a mindfulness-based therapist with a Master's degree from Naropa University in Contemplative Psychology. Her work with pre-teens, teens, adults, and families draws from evidence-based therapies such as DBT and ACT. Prior to her graduate education, she worked in the Human Services field for 5 years as a Wilderness Counselor for teens and as a state Child Protection Family Social Worker. Her unique experiences have given her a deep understanding of the complexity of social and family dynamics and their impact on well-being, as well as a background in relationship building and conflict resolution.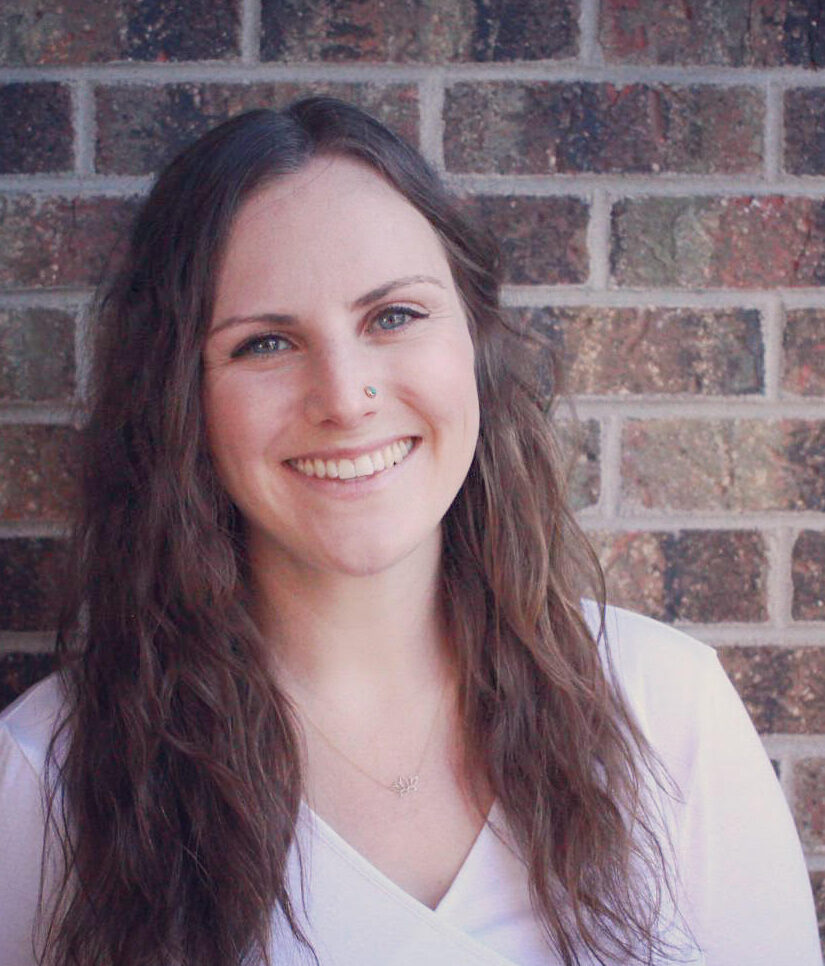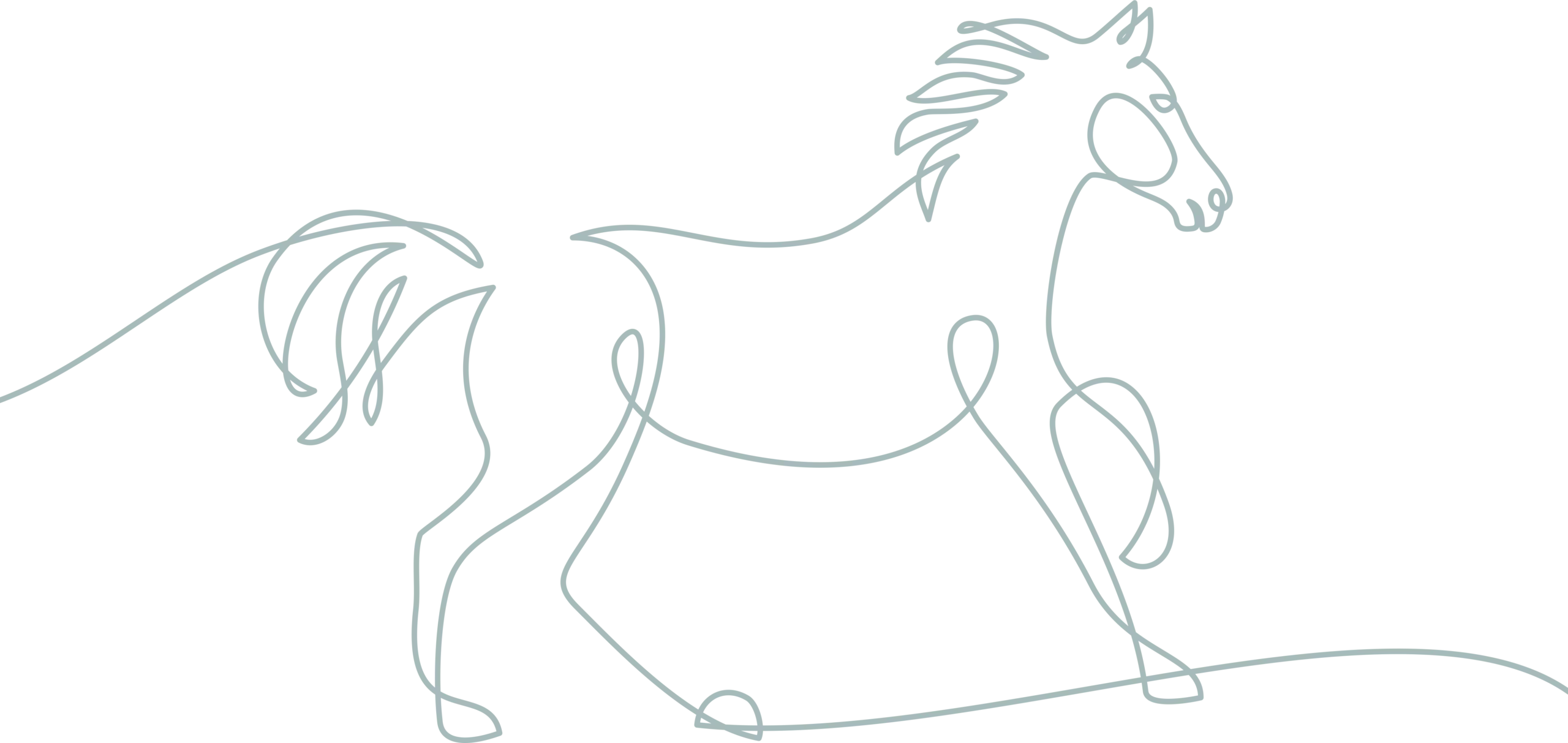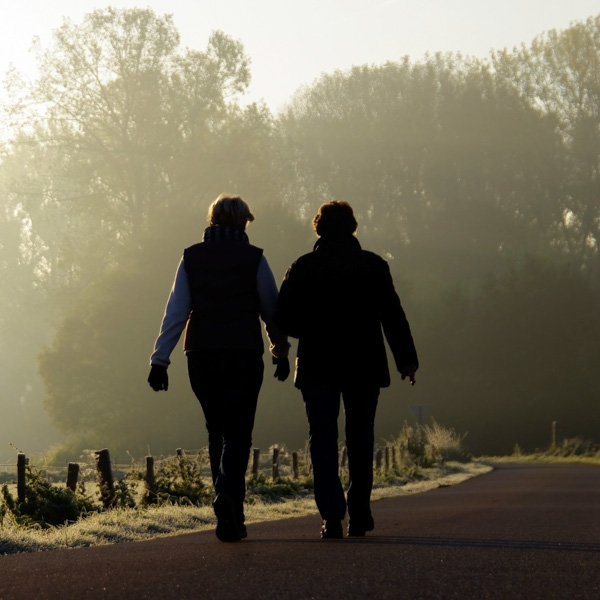 Elizabeth strives to see her clients as whole individuals, in the context of the relationships that make their lives meaningful– relationships with themselves, their friends and families, and their environments. She recognizes how hard it is for children and teens to accept help, so she utilizes humor, relatability, empathy, and her foundation in Human Services to reach treatment-resistant or skeptical new clients. Her clinical work is focused on helping clients develop self-awareness and compassion, while simultaneously identifying and working towards concrete therapeutic goals. She acts as a liaison between the teen and their family to bridge gaps and improve bonds.
Elizabeth believes the balance between acceptance of the present and solution-focused change is crucial for sustainable growth and long-term happiness. She has specialized training in treating Adoptees, ADHD, and Neurodivergent humans. On her days off, you will find Elizabeth traveling, skiing, mountain biking, and enjoying all of Colorado's outdoor adventures.
Equine therapy
I never imagined how magical equine therapy could be in healing my trauma. Jenny, her farm, and her wise horses have changed my life. I've been to many therapists, but few have been able to truly hear me or provide me with tools that actually worked long term. Jenny and her horse, Soleil, both saw to the core of my pain and transformed me.
Parent Coaching
I cannot say enough positive things about Jenny's coaching process. She listened to us, educated us, and offered insight that many other professionals could not. Through her humor and personal vignettes, we felt her sincerity and commitment to helping us. Our daughter is in a remarkable place now and we will continue to work with Jenny whenever we need to sharpen our tools.
Mentoring
We signed on to receive community-based therapy and mentoring with Key Concierge Therapy after trying many other dead ends. Elizabeth has been patient and knowledgeable. She has hung in there with our daughter, despite our daughter's reluctance, and is open to whatever we throw at her. We are so grateful and the concierge piece of the puzzle was exactly what our family needed!