Being an adult in therapy can feel overwhelming and intimidating. Perhaps you've already had therapy when you were younger and don't relish the idea of getting back into it now. Or perhaps you have not had therapy before, but have heard about it and are wondering how hard it will be to Integrate the process with the rest of your busy life. Sometimes we wonder if we have enough of a reason to seek treatment. While other times we have been through something tragic and know we need support.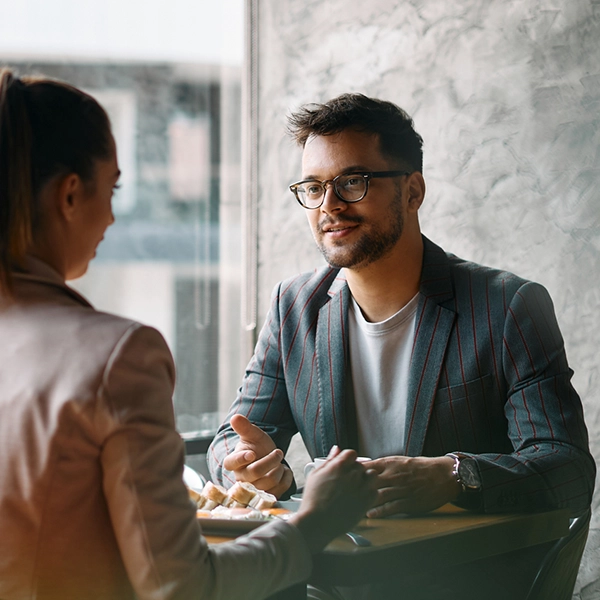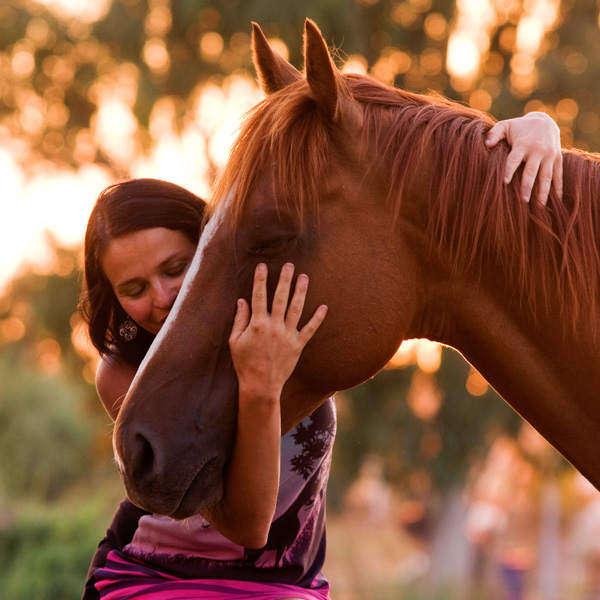 It is an amazing gift to yourself to dedicate time each week devoted just toward your growth, self-awareness, and healing. At Key Concierge Therapy, we strive to make the process as comfortable as possible for you while you dive into critical life events, trauma, or unexpected changes that have occurred. A variety of methods are used to support you including Dialectical Behavioral Therapy, Cognitive Behavioral Therapy, Emotionally Focused Therapy, Attachment Theory, Animal-assisted Therapy, or Equine Assisted Therapy. With concierge therapy, you may find that one treatment style resonates more with you or you may do a combination of all of the above. Our team utilizes telehealth as well as in-person sessions at Jenny's farm in Longmont or the location that is most comfortable for you, such as a walking trail near your home.
Young adults and those in their twenties are a specialty for the Key Concierge team. We remain incredibly inspired to help people in this time of their lives find their unique code to unlock their nervous system. Everyone has a different way of integrating the information they receive each day from their environment and operating in the world. Without this information, it can feel like relationships, job-searching, career path or college classes are more difficult than perhaps you desire them to be. Our team will support you in outlining an effective plan, learning new tools, while also utilizing lightness and humor throughout your sessions. Even if you are worried the work will be intense or you have experienced tragedy, we will work together to find ways to help the process feel easier and more palatable, especially when so many changes are happening during such an important time. This period of a young person's life is a vital foundation for health and well being throughout their journey. The Key Concierge team is inspired to guide you with dedication and commitment to see you experience improvement and increased happiness.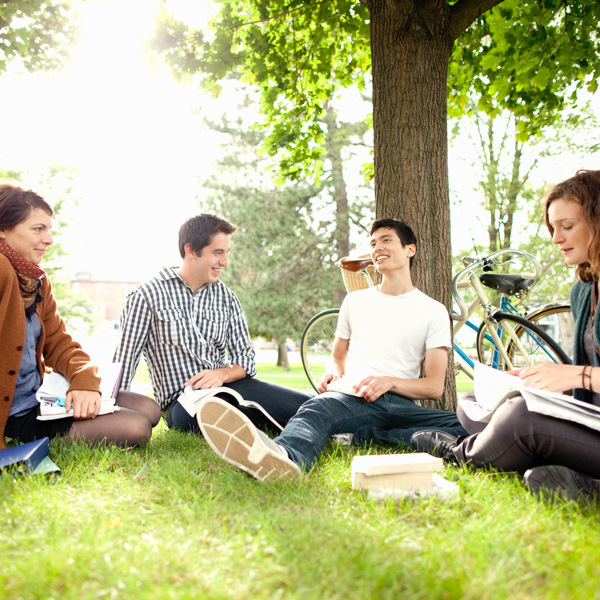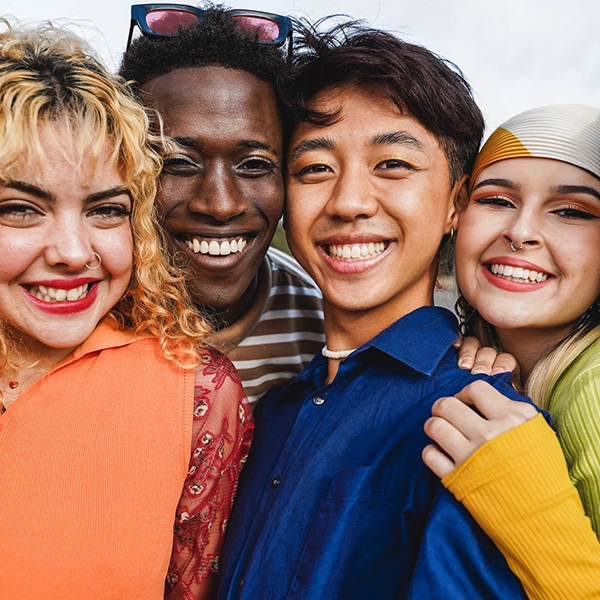 Our team also specializes in adults and humans in transition. The process of change comes in many forms– perhaps in identity, career path, or simply reinventing yourself because your life feels empty or stale. Therapy and mentoring can benefit all of these areas and bring you to quicker resolution and lasting change in perspective, behavior, and overall life fulfillment.